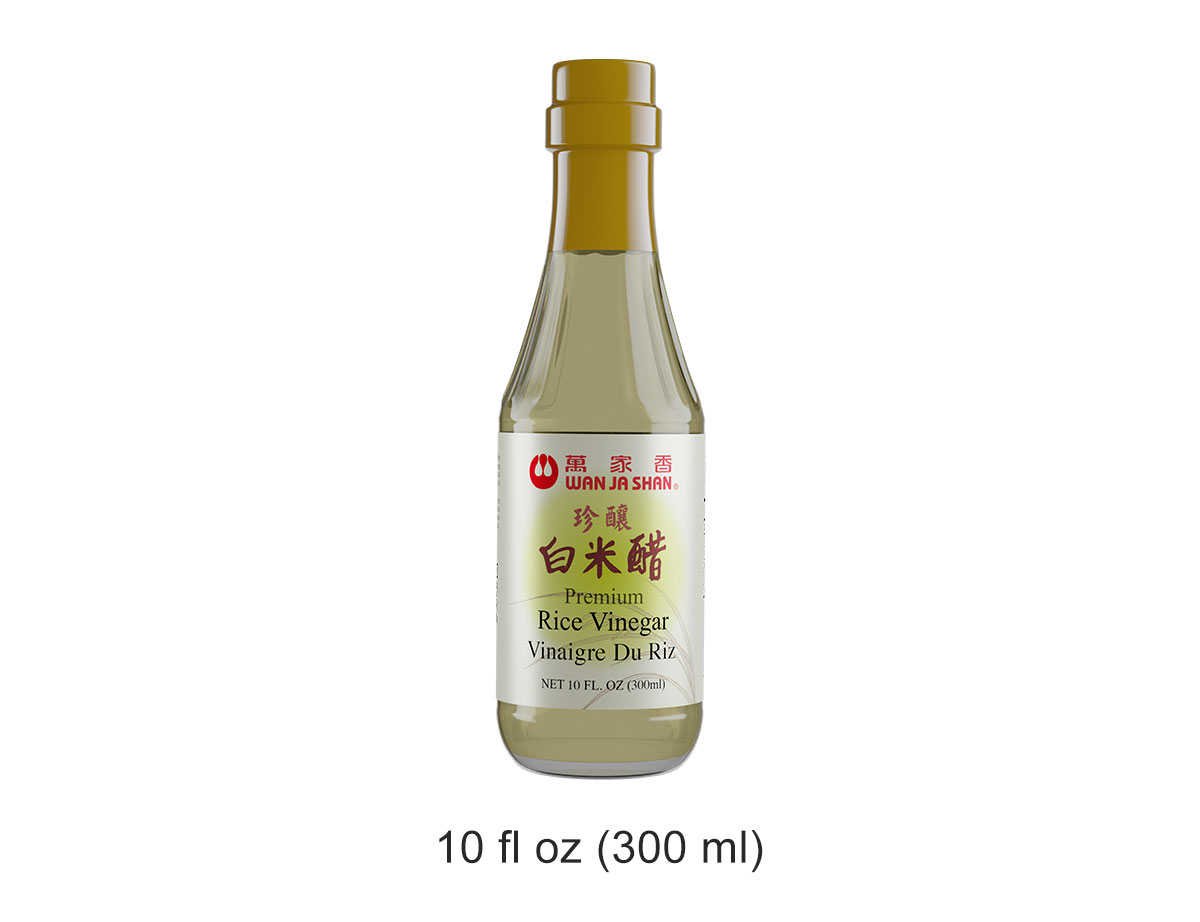 Hover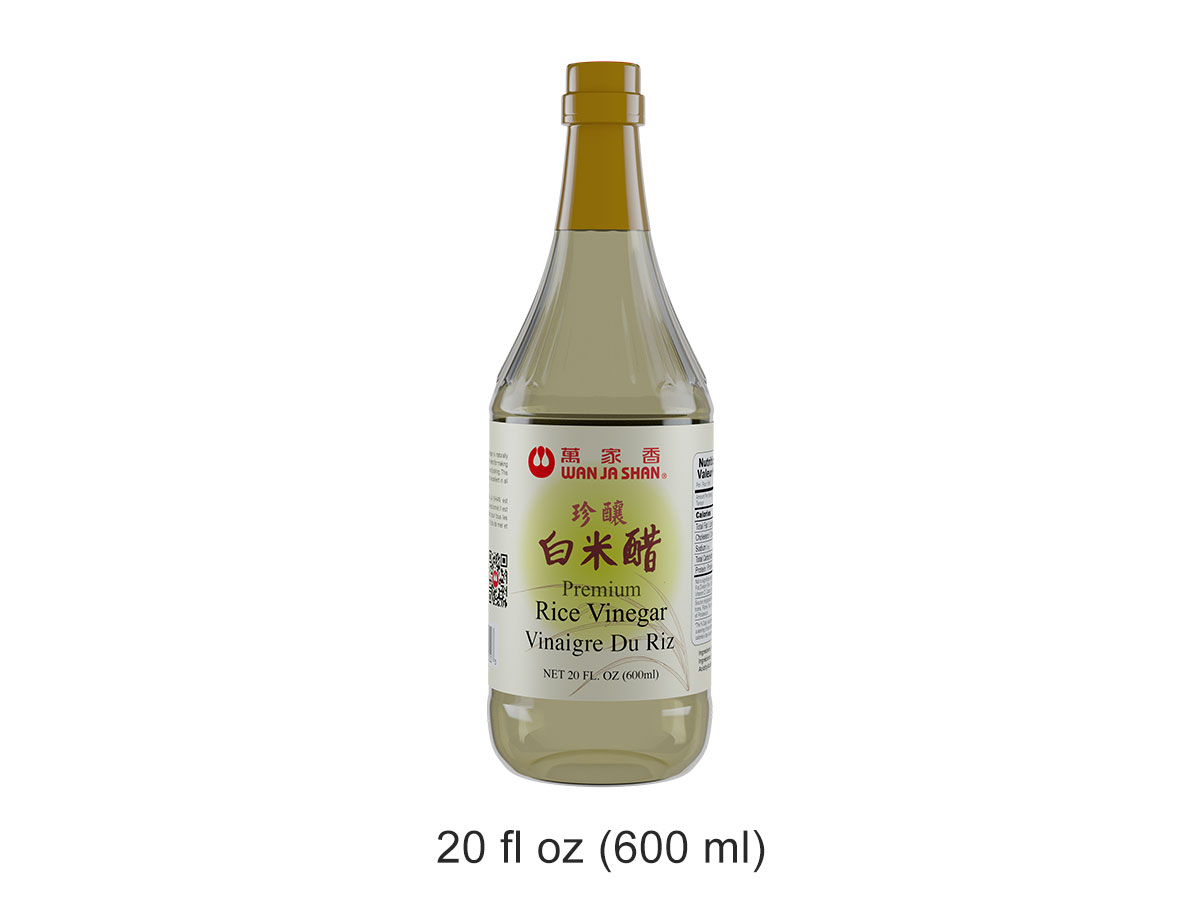 Hover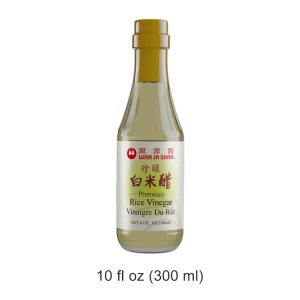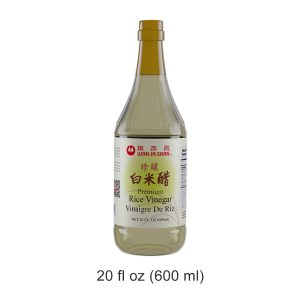 Premium Rice Vinegar
Premium rice vinegar is a high quality, versatile condiment made from fermented rice. This vinegar is naturally gluten-free and suitable for those following a vegan diet. It is distinct from other vinegars, with a mild taste and an almost imperceptible acidity. It can be used for cooking, dipping, and marinades.
Ingredients
Water, Rice.
Allergens
Size Available:
10 fl oz (300 ml)、20 fl oz (600 ml)
Please check the actual package label for the most accurate allergen, nutrition, and ingredient information.