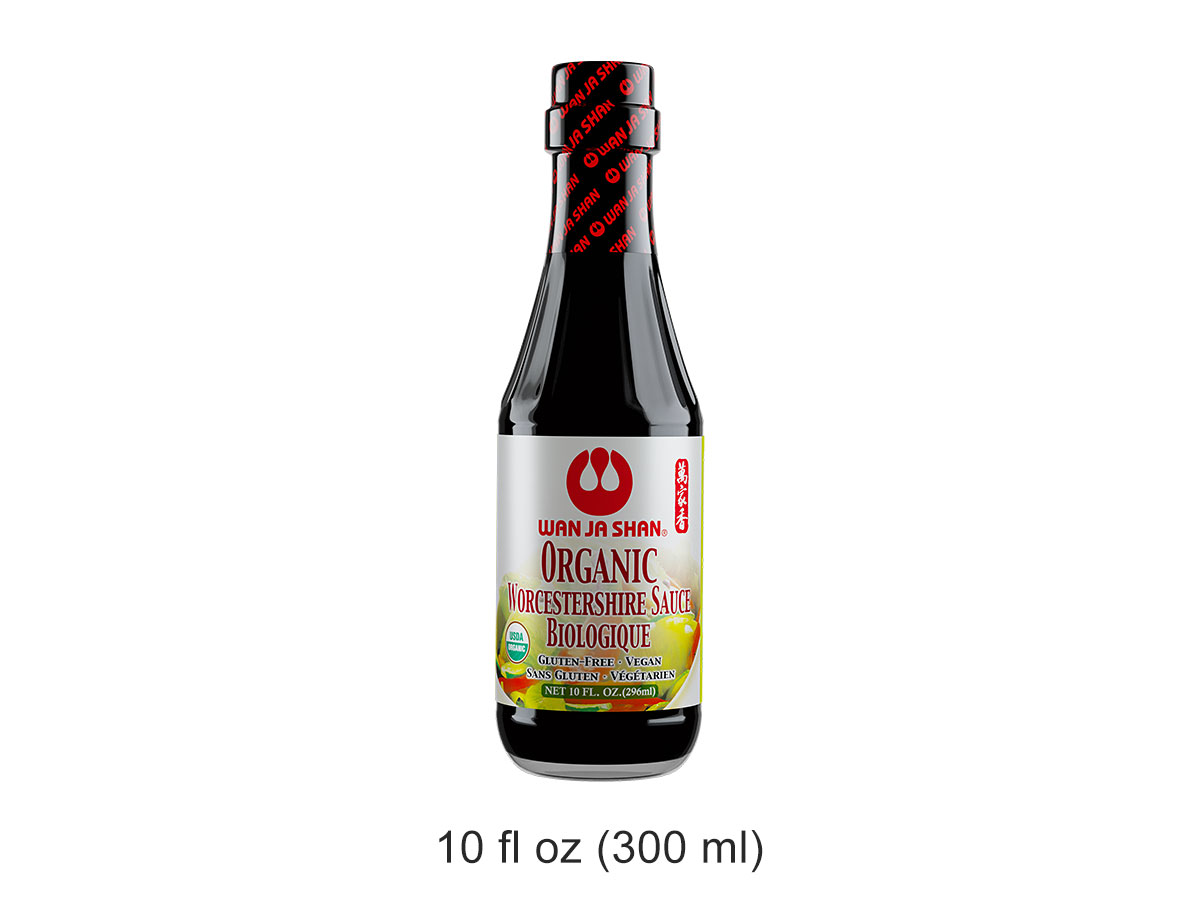 Hover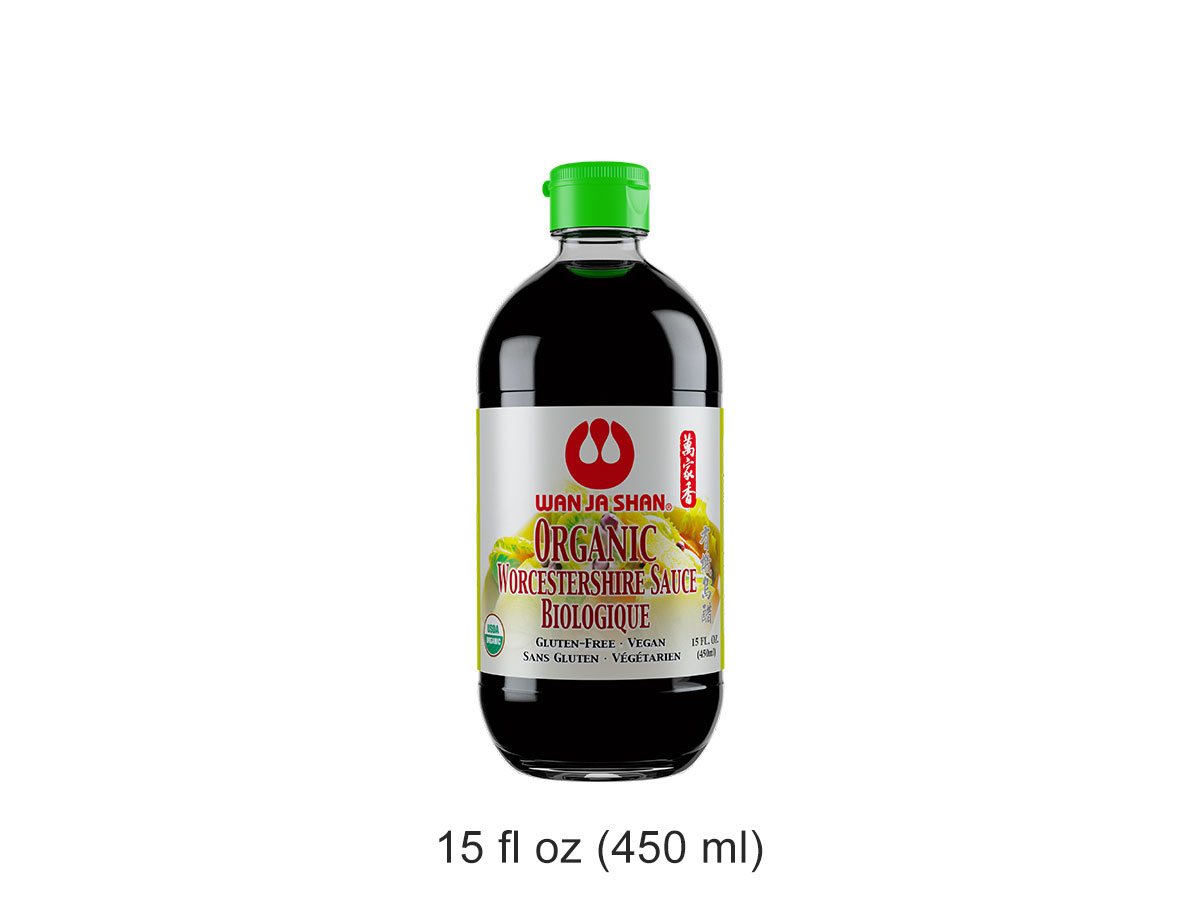 Hover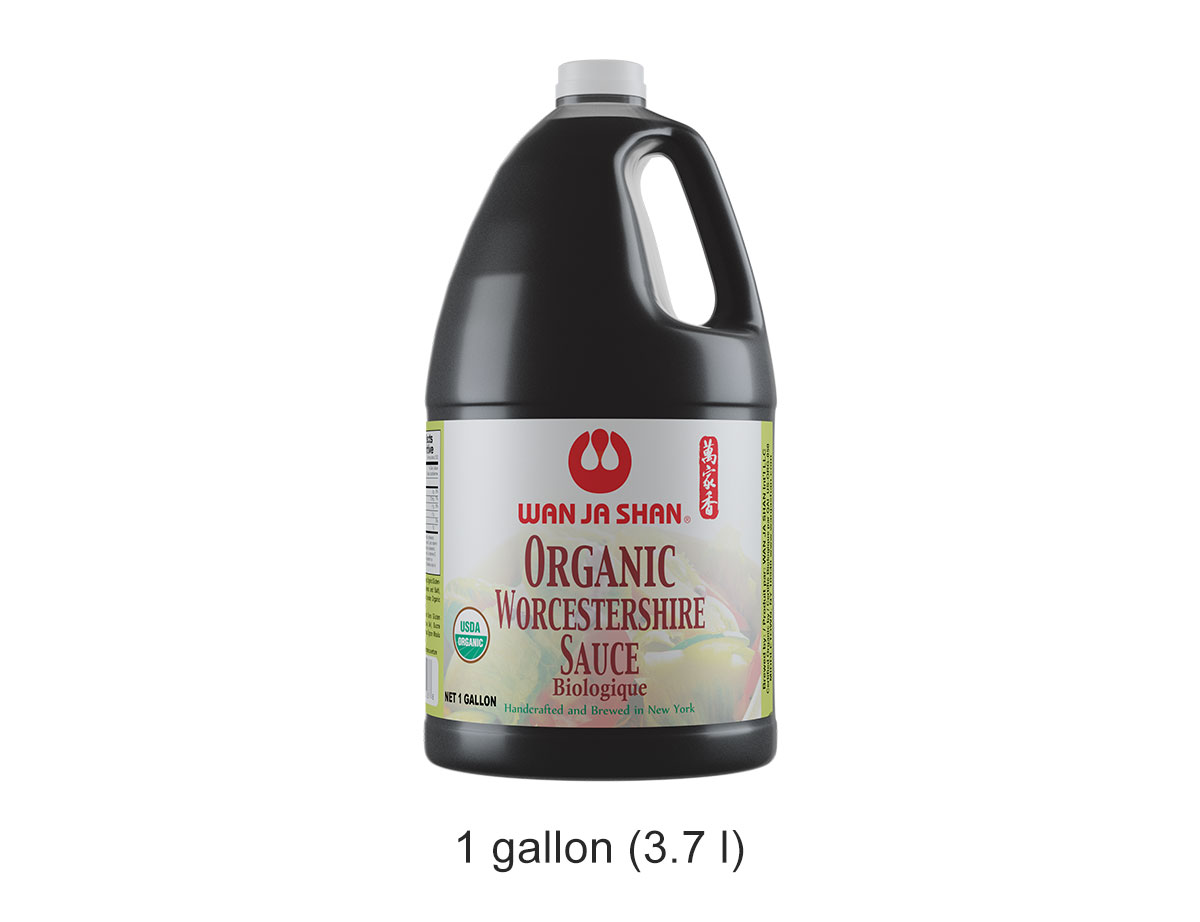 Hover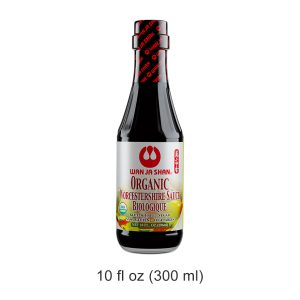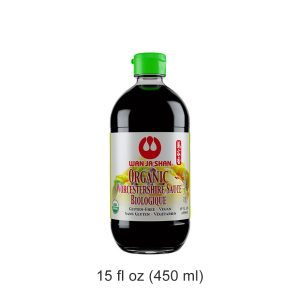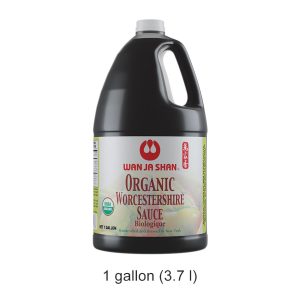 Organic Worcestershire Sauce Gluten Free
Product Description
Looking for a gluten-free, organic, and vegan-friendly sauce to elevate your dishes? Look no further than our Worcestershire sauce! Made with all-natural, non-GMO ingredients, our sauce boasts a complex flavor profile that's perfect for marinating, grilling, or adding to soups and stews. Whether you're a health-conscious foodie or simply looking for a delicious and versatile condiment, our gluten-free, organic, and vegan Worcestershire sauce is the perfect addition to your kitchen.
Ingredients
Water, Organic Vinegar, Organic Gluten-Free Tamari (Water, Organic Soybeans, and Salt), Organic Sugar, Salt, Organic Garlic Powder, Organic Onion Powder, and Organic Spices.
Allergens
Soybeans
Size Available:
10 fl oz (300 ml)、15 fl oz (450 ml)、1 gallon (3.7 l)、5 gallon (18 l)、55 gallon (208 l)
Please check the actual package label for the most accurate allergen, nutrition, and ingredient information.