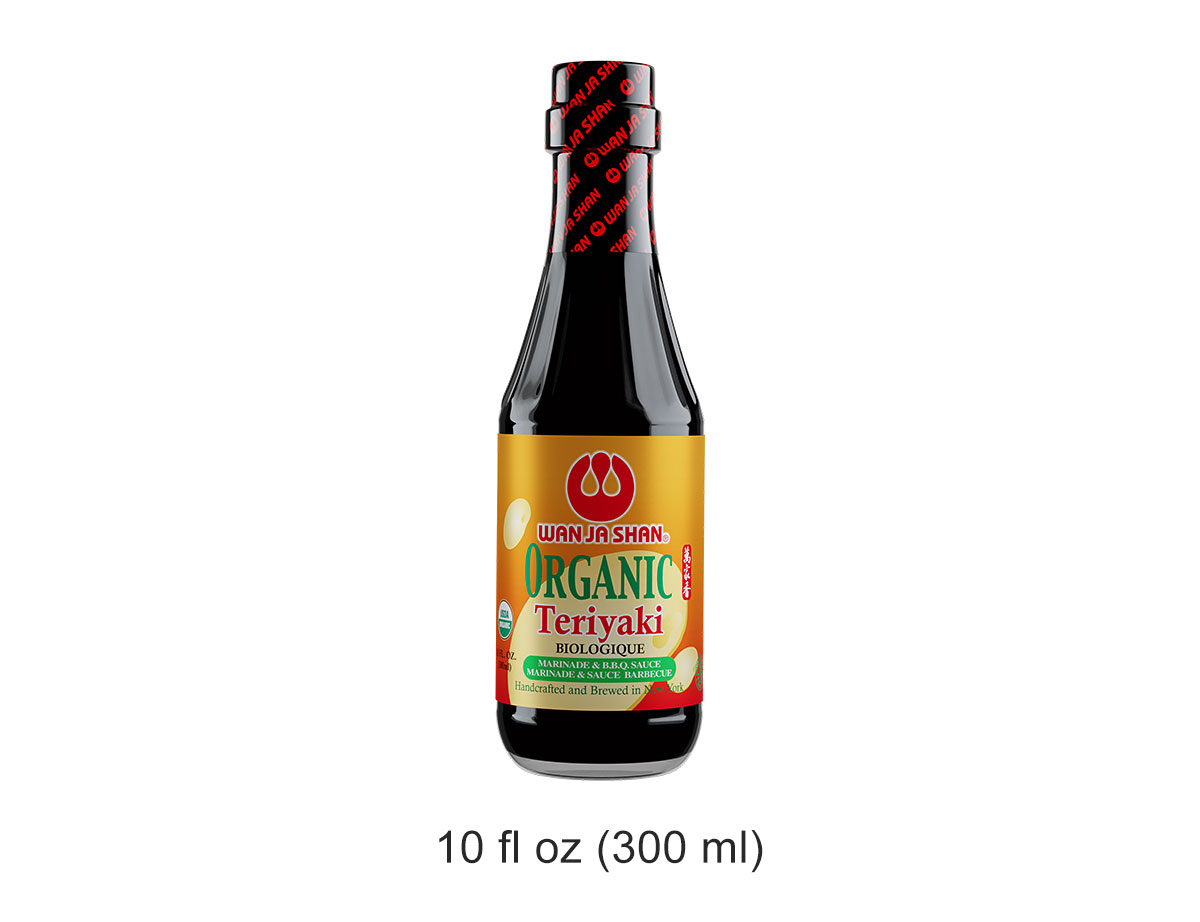 Hover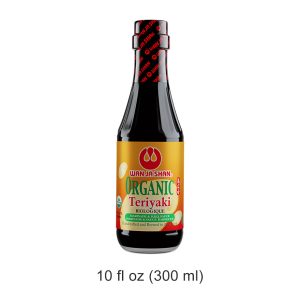 Organic Teriyaki Sauce
Our Organic Teriyaki Sauce is meticulously crafted using naturally brewed organic tamari gluten free, organic rice vinegar, and other organic spices. This combination of organic ingredients add a unique depth of flavor to every dish. With its tantalizing blend of savory and sweet notes, our Organic Teriyaki Sauce adds an irresistible touch to a wide range of culinary creations. Marinate your favorite meats, tofu, or vegetables, and let the flavors infuse to perfection. Brush it onto grilled dishes for a mouthwatering glaze that caramelizes beautifully. Or drizzle it over stir-fries and rice bowls for an exquisite burst of flavor.
Ingredients
Organic soy sauce (water, organic soybeans, organic wheat, salt), organic rice vinegar, organic evaporated cane juice, organic onion powder, organic garlic powder and organic ginger powder.
Allergens
Soybeans,Wheat
Size Available:
10 fl oz (300 ml)、55 gallon (208 l)
Please check the actual package label for the most accurate allergen, nutrition, and ingredient information.