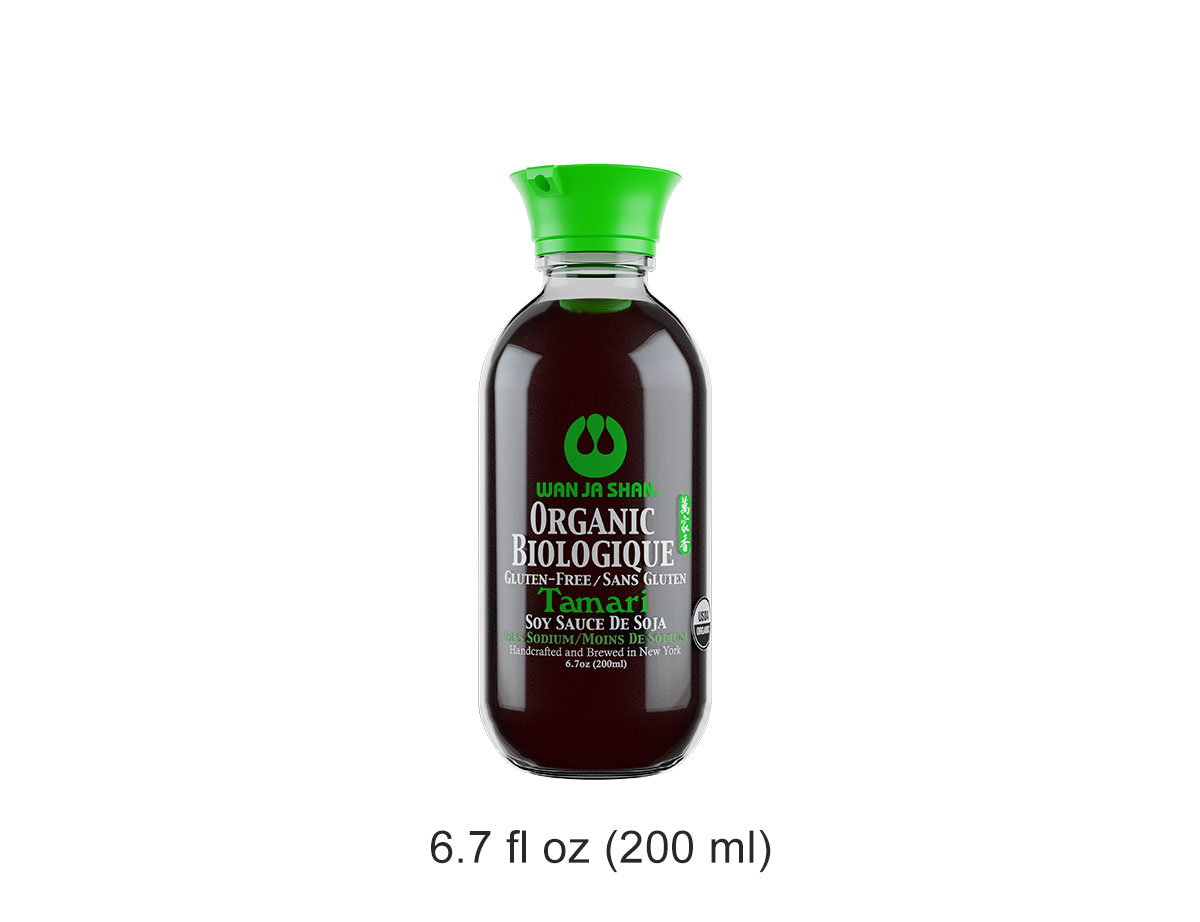 Hover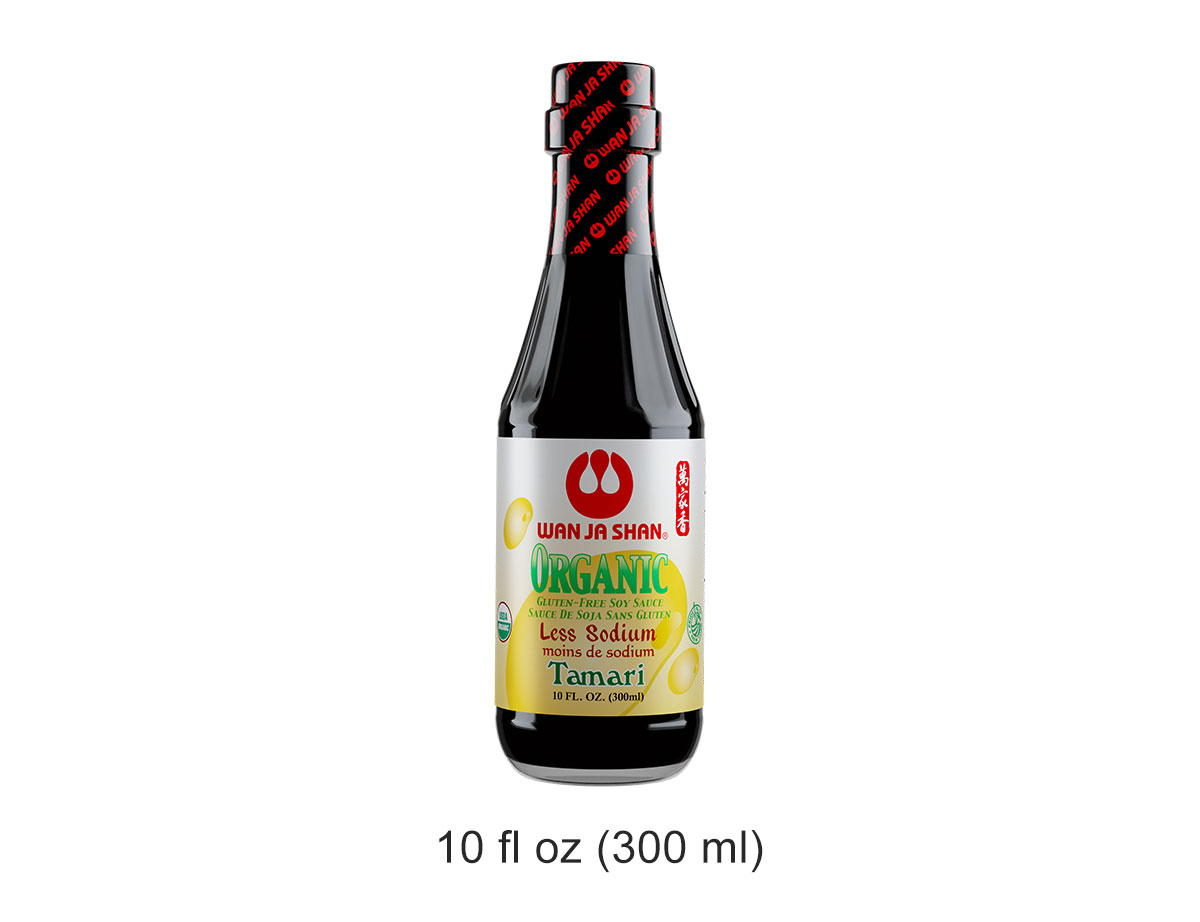 Hover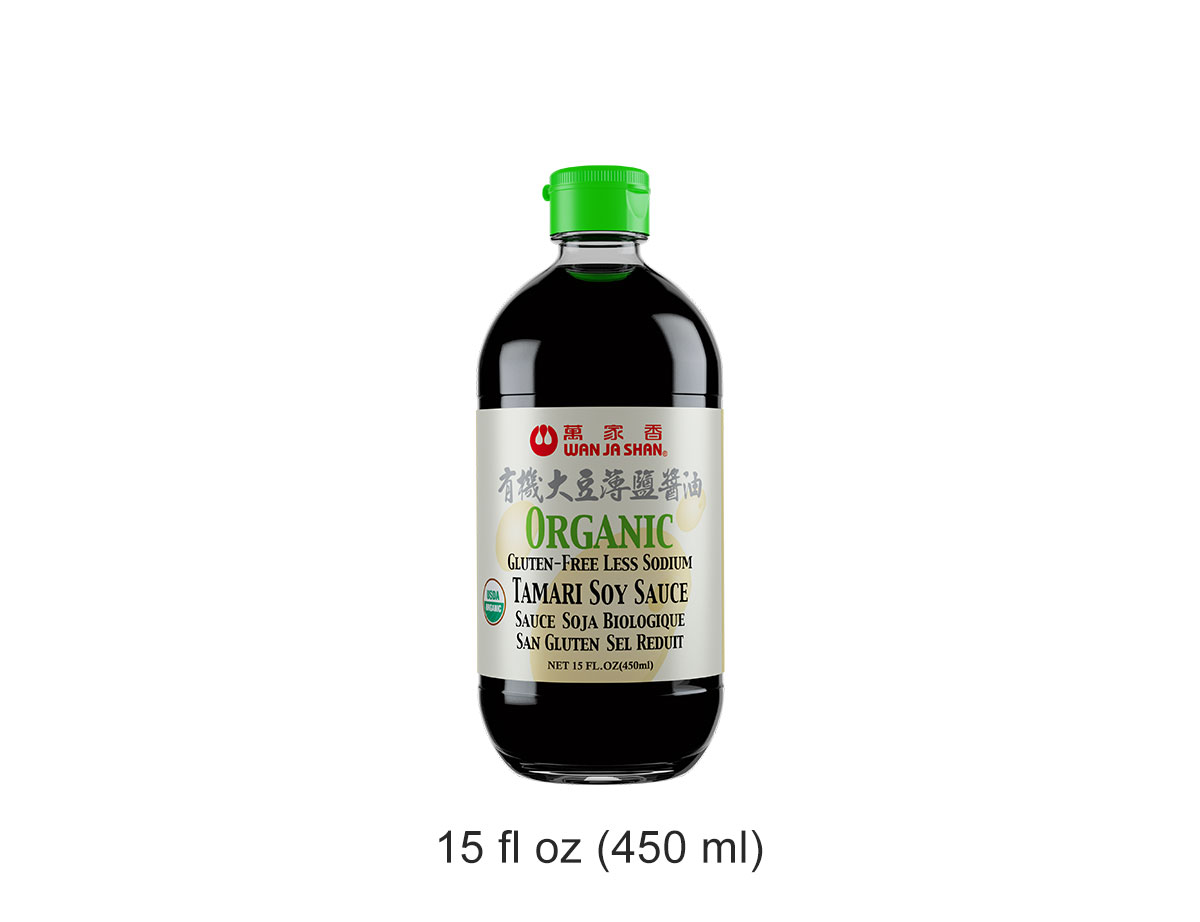 Hover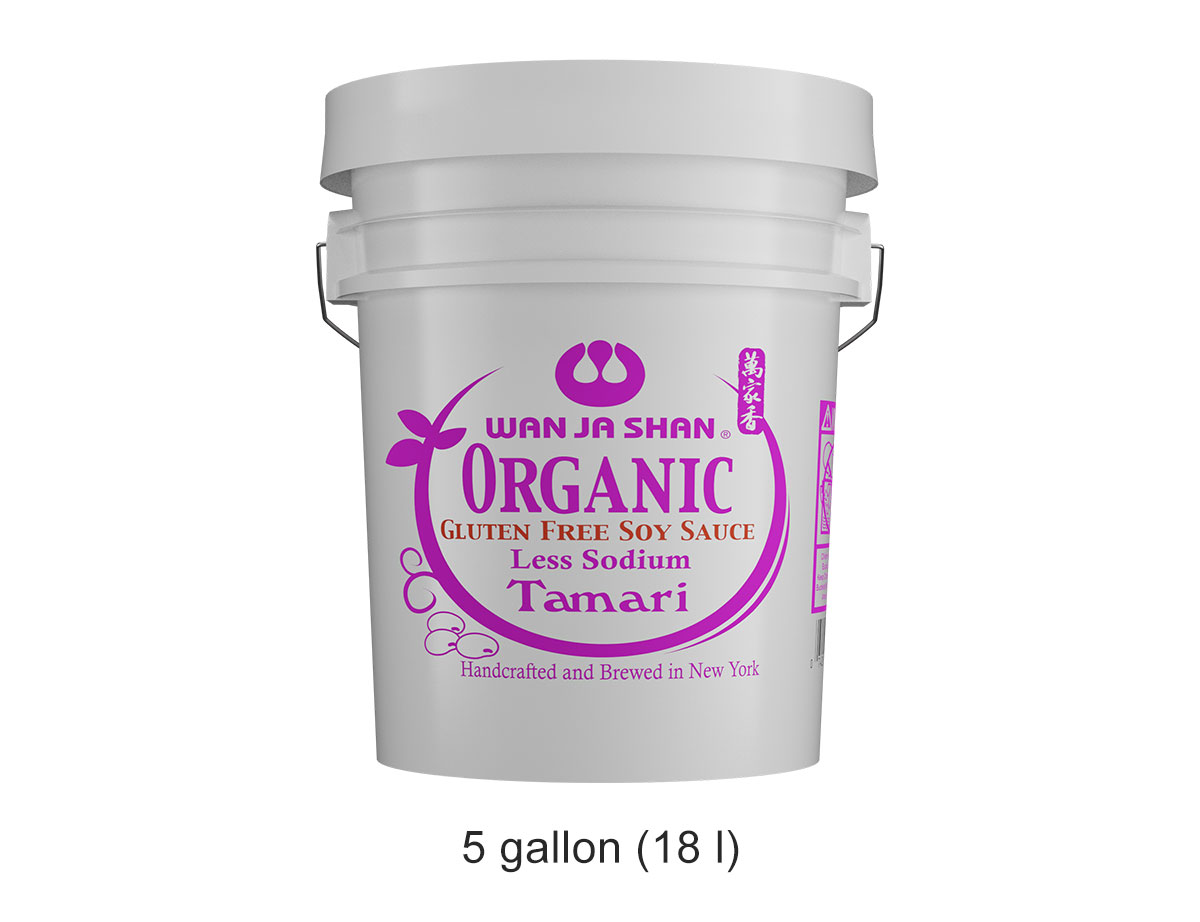 Hover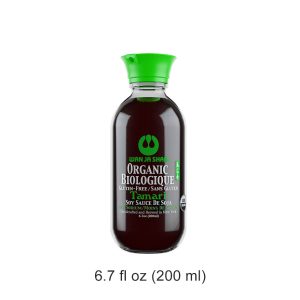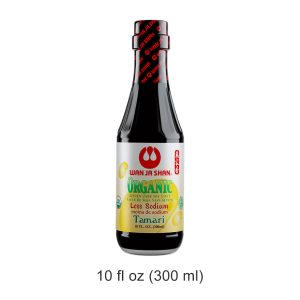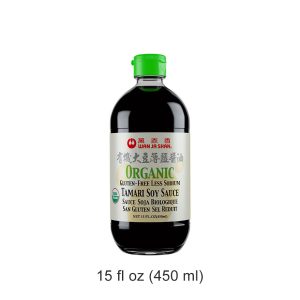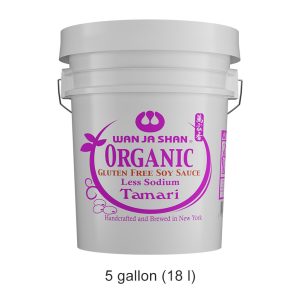 Organic Tamari Soy Sauce Gluten Free Less Sodium
Crafted with care using only the finest organic ingredients, this flavor-packed condiment is specifically designed to meet the needs of health-conscious consumers in the retail market. With its versatile flavor profile, our Organic Tamari is a must-have ingredient in your kitchen. Use it as a dipping sauce for sushi, a marinade for meats and vegetables, or a seasoning agent in stir-fries, soups, and dressings. Its deep, umami-rich taste adds complexity and depth to a variety of dishes.
Ingredients
Water, Organic Soybeans, Salt, Organic Vinegar and Organic Alcohol (to preserve freshness).
Allergens
Soybeans
Size Available:
6.7 fl oz (200 ml)、10 fl oz (300 ml)、15 fl oz (450 ml)、5 gallon (18 l)、55 gallon (208 l)
Please check the actual package label for the most accurate allergen, nutrition, and ingredient information.